In today's age where the best camera is always the one you have with you, the general rule of thumb is that smartphones rule. But that might not be entirely true for the professional photographers who rely heavily on their DSLR models or the casual shooters who might want another option. Which is why the instant film camera has made a roaring comeback. So if instant gratification with each shot is an idea you can get behind, then check out our list of the best instant film cameras.
Fujifilm instax mini 90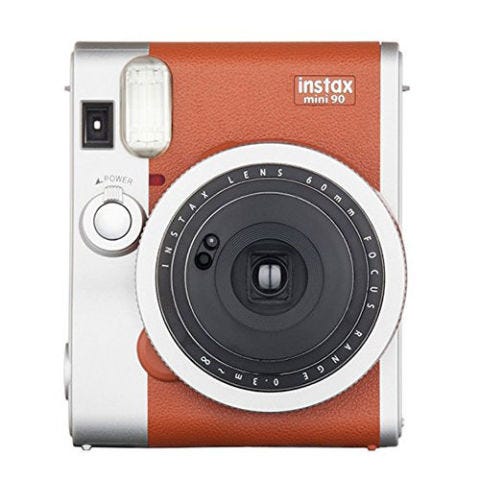 from $121 BUY NOW
Best Overall
The Fujifilm instax mini 90 is the best instant camera worth your attention. It has a cool retro design, as well as the ability to automatically adjust its settings based on the lighting conditions. It can also deliver high-quality prints in seconds.
Other image capture modes include macro, a slow shutter speed for capturing light trails, and a double-exposure mode, where two images are produced on a single sheet of film. The camera is available in two colors — brown and black.
Fujifilm instax mini 9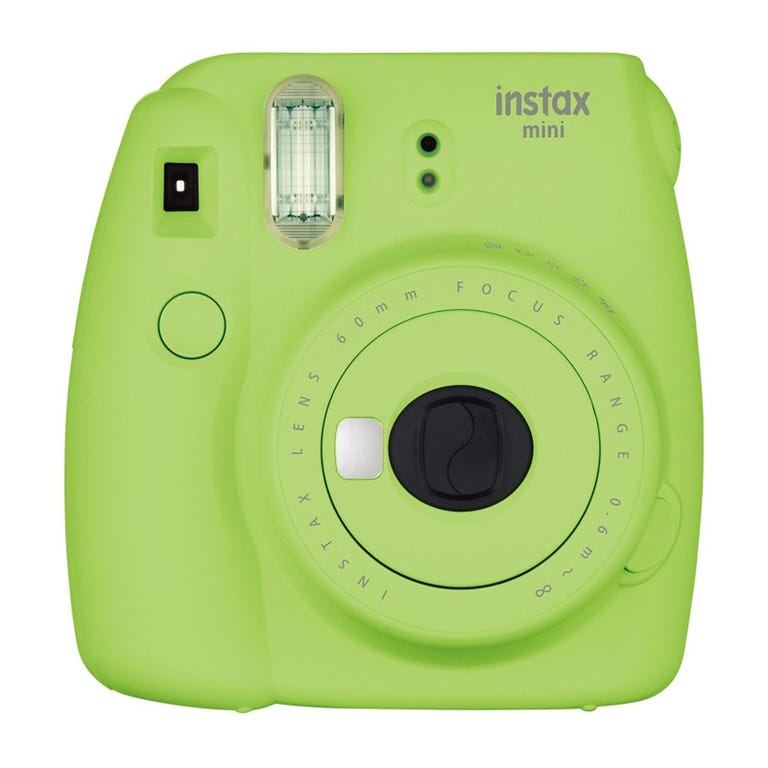 from $59 BUY NOW
Best Budget Buy
One of the most popular instant film cameras around, the quirky-looking Fujifilm instax mini 9 can capture credit-card-sized prints using the manufacturer's proprietary film. It has an optical viewfinder, available auto exposure mode, and a built-in flash. It also has a dedicated selfie mirror.
The Fujifilm instax mini 9 requires a duo of AA batteries (which are included) to work. The camera comes in five colors, including lime green, cobalt blue, flamingo pink, ice blue, and smokey white.
Leica Sofort Instant Camera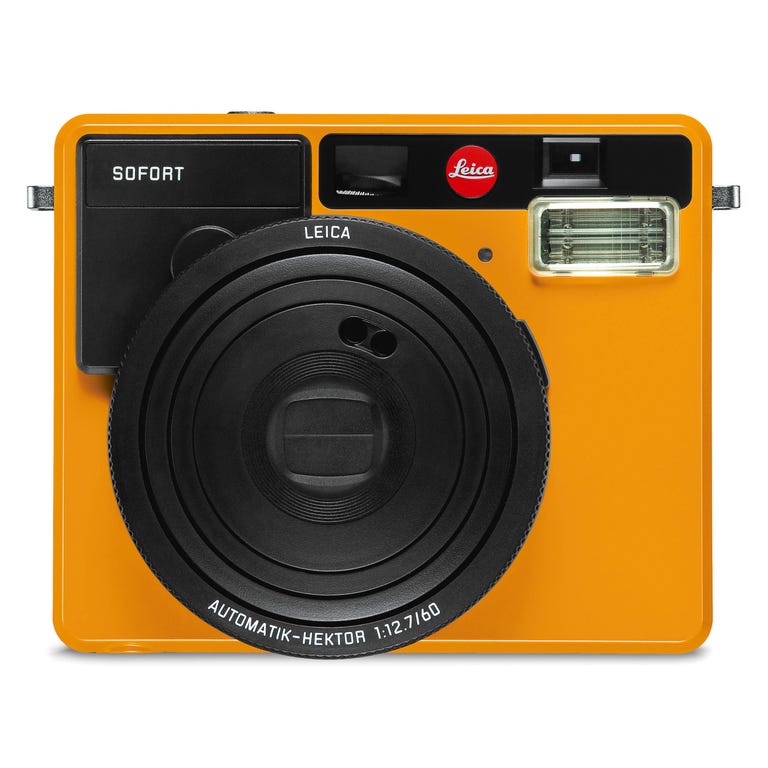 from $265 BUY NOW
Best Splurge
The Leica Sofort instant camera is the best option worth splurging for. It has great design, intuitive controls, and the ability to produce prints with excellent image quality. Thanks to the storied manufacturer's signature red dot, it'll also remind everyone that you're snapping photos with a luxury product.
The Sofort offers a plethora of shooting modes, which include self-portrait, action, macro, double exposure, and automatic, among others. The camera's battery can last for up to 100 photos between charges. 
Leica offers the Sofort instant camera in a trio of colors — white, orange, and mint. Leica wants you to use its proprietary instant paper, though the Sofort can also work with Fujifilm instax Mini film. That's hardly a surprise as, hardware-wise, the Leica Sofort is a close relative to the Fujifilm instax mini 90 we already mentioned. 
Polaroid Snap Touch
from $97 BUY NOW
Best for a Built-In Touchscreen
The Polaroid Snap Touch has a vibrant 3.5-inch touchscreen, enabling users to easily adjust from taking smartphone images to capturing real photos. The device is capable of capturing 13 MP images and Full HD video, and it stores them on a microSD card.
Users can connect the Snap Touch to a smartphone via Bluetooth to transfer and print photos. Thanks to the camera's touchscreen, you can edit the images and add your own creative effects to them.
The Snap Touch comes in several color options, including black, blue, pink, purple, red, and white. It works with Zero Ink paper.
Fujifilm instax Square SQ10
$240 BUY NOW
Best for the Instagram-Obsessed
The instax Square SQ10 is a new type of camera by Fujifilm, designed to appeal to the Instagram-obsessed. It's a hybrid between a digital snapper and the company's wildly popular instant film cameras, designed to print photos on a new type of instax Square film.
The SQ10 can also capture digital photos with a resolution of 1,920 by 1,920 pixels using a sensor with f/2.4 lens. You can store up to 50 images in the camera's built-in memory, and a whole lot more on a microSD card (the SQ10 has a slot for one).
A 3-inch LCD display on the back of the camera will help you compose your shots, preview them after capture, and edit them before printing. There are plenty of shooting modes to choose from, including the manufacturer's signature double-exposure option.